Yes, Nick Vujicic was in town and we could not afford to miss it, especially that he was speaking at a stadium that's not really far from our place. I already wrote a post  about Nick in my other blog, but this  is more of our experience  as a family from lining up to getting into the stadium to listening to Nick's message.  Now that sounds like fun and easy but no, it took long hours of lining up and patiently waiting.  The kids did such a great job at the waiting part and I couldn't be any prouder!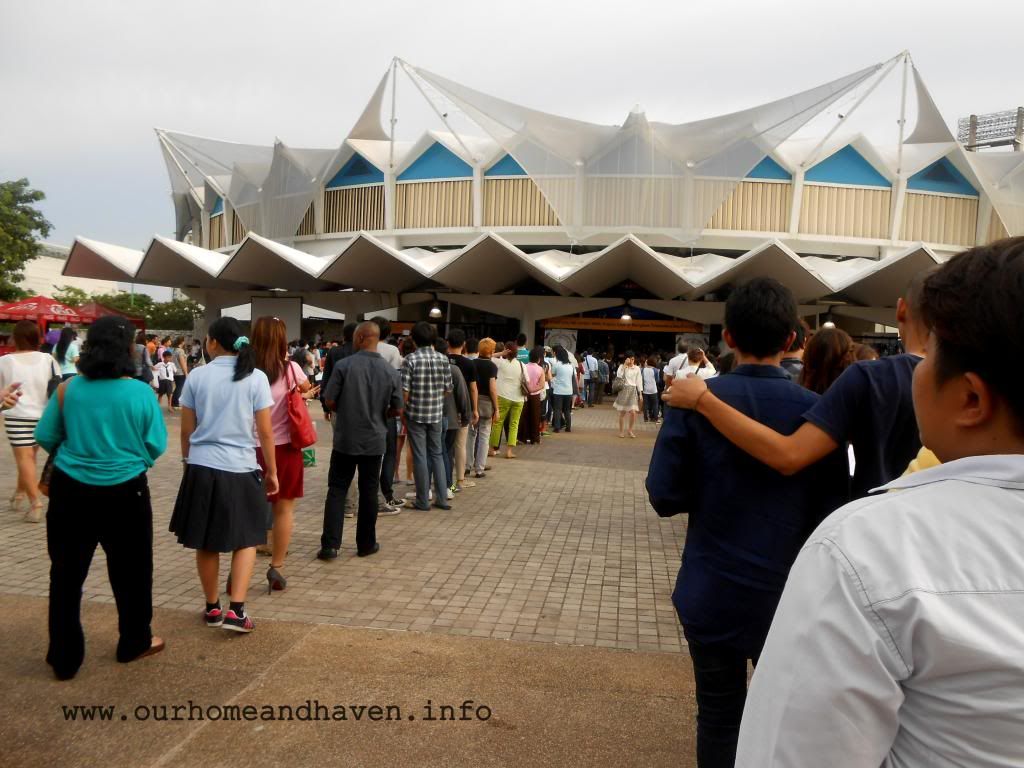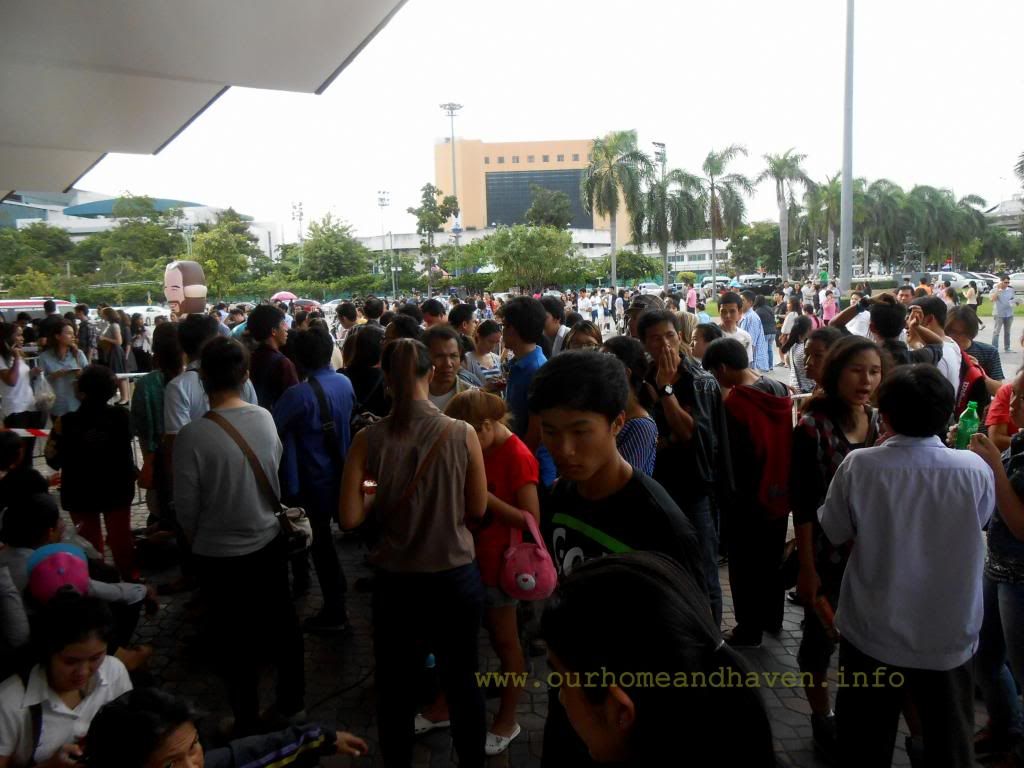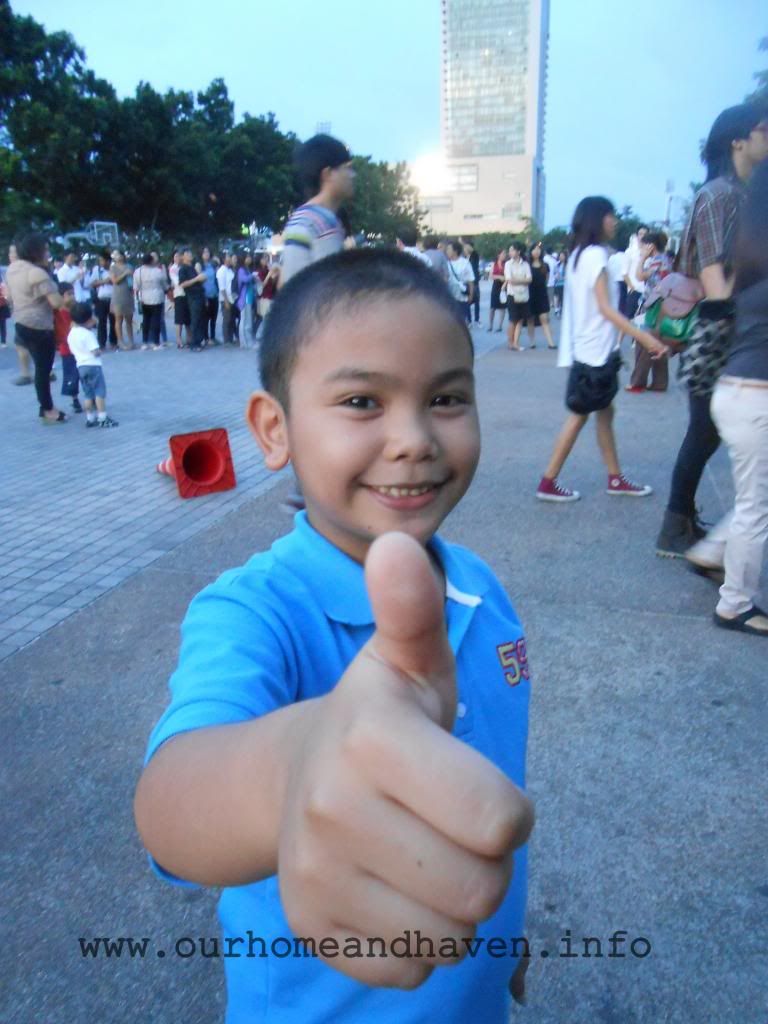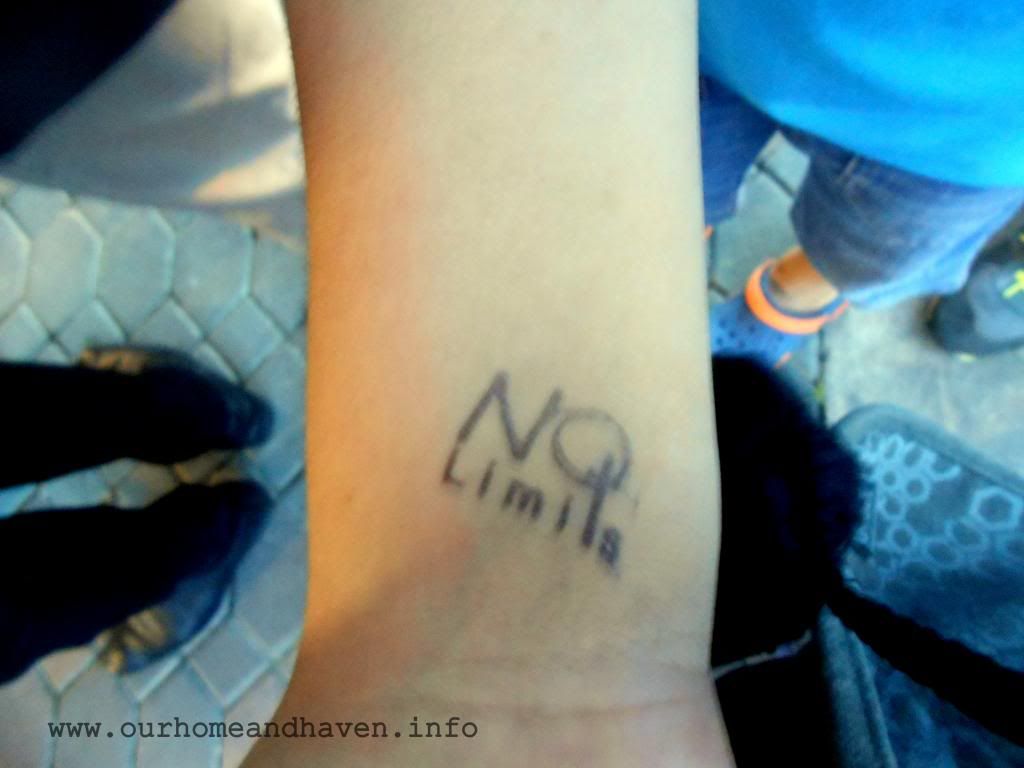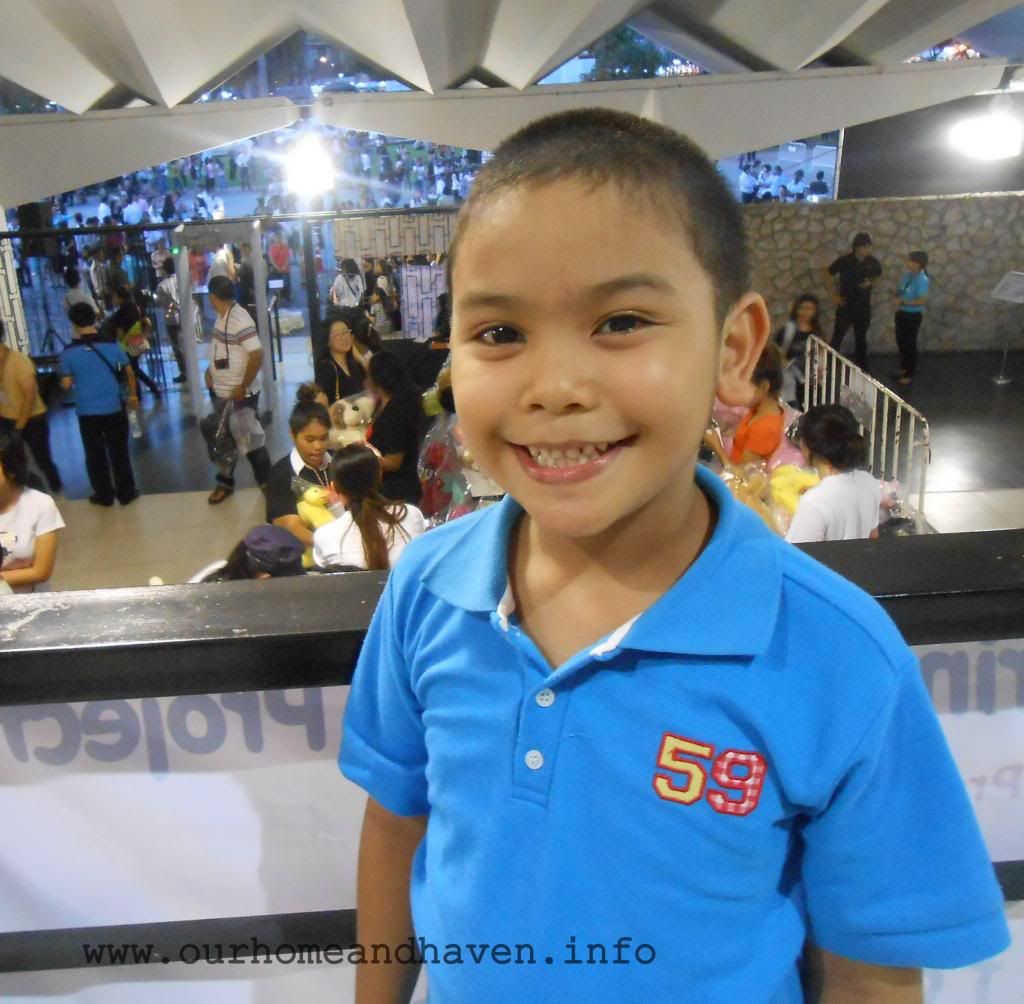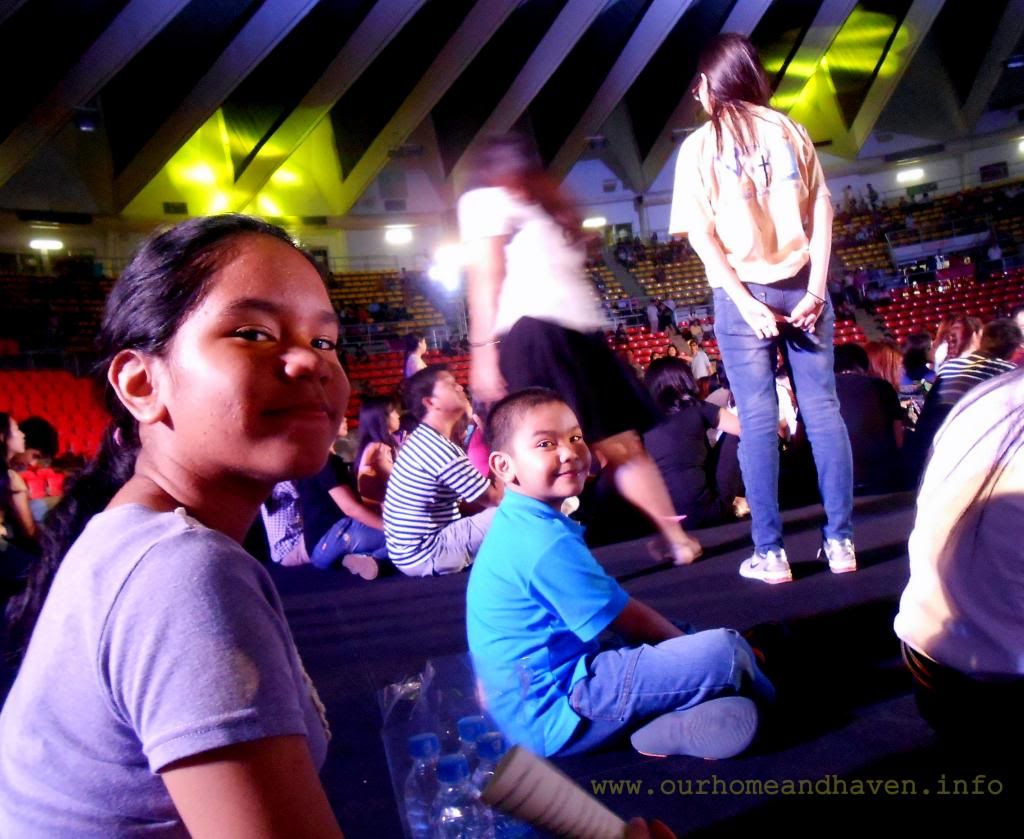 Ok so we thought that the waiting outside was long enough but we had to wait for more than an hour here, too!  It was a bit difficult not to be sitting on a proper chair especially that long.  So we tried to do some "selfie" shots, Ria and I!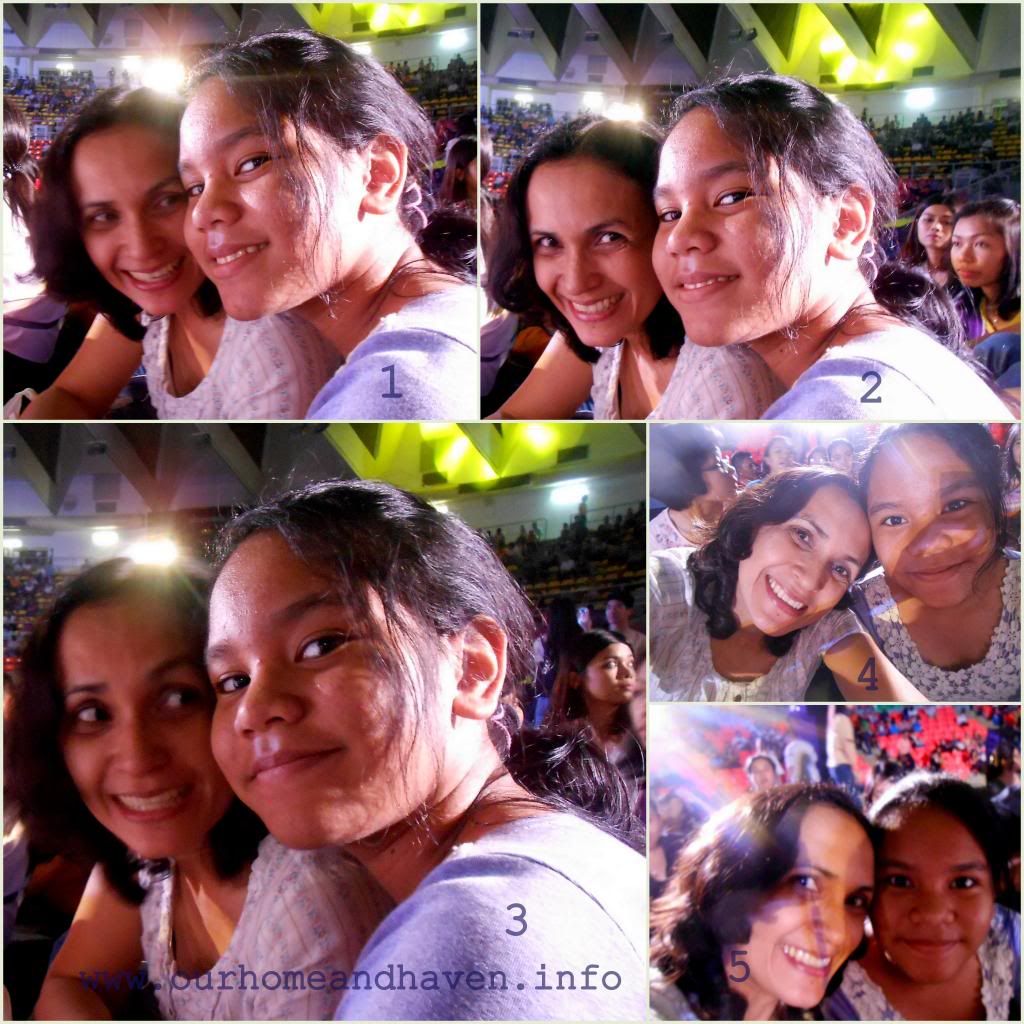 Oh no, I think it's only photo#4 that's considered a "selfie" shots because I was holding a camera. The rest of the photos were taken by Joey– photos #1 and #3 caught me looking at Ria, checking whether she is showing her teeth when she smiles. I was really nagging her to smile with her teeth shown!! 😉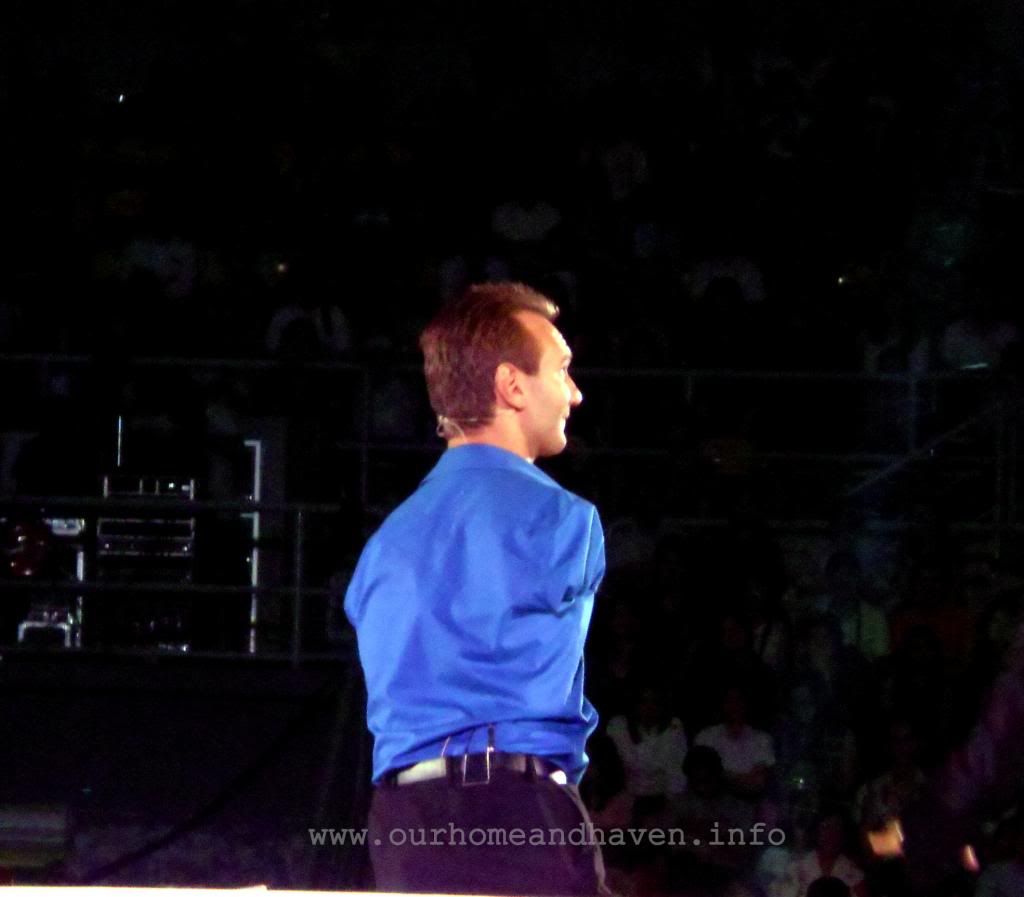 According to the kids,  all that waiting and lining up was all worth it!  It was a beautiful night.
Nicholas James "Nick" Vujicic (/ˈvɔɪtʃɪtʃ/ voy-chich; Serbian: Николас Џејмс Вујичић, Nikolas Džejms Vujičić; born 4 December 1982) is a Serbian Australian evangelist and motivational speaker born with tetra-amelia syndrome, a rare disorder characterized by the absence of all four limbs. As a child, he struggled mentally and emotionally as well as physically, but eventually came to terms with his disability and, at the age of seventeen, started his own non-profit organization, Life Without Limbs. Vujicic presents motivational speeches worldwide, on life with a disability, hope and finding meaning in life. He also speaks about his belief that God can use any willing heart to do his work and that God is big enough to overcome any disability. (Source:  Wikipedia)