There's always something different about a bride-to-be.  Although wedding preparations could be tiring, she still glows and it would not be difficult to tell how excited she is for her big day.  While it would be easy and convenient to just hire wedding planners who are more than willing to do the dirty job, there is nothing like being a hands-on bride!  After all, it is not everyday that one walks down the aisle in a wedding gown, right?
Like they always say,  a wedding day is not only a union of two hearts but a coming together of families and special friends and therefore needs detailed and careful planning.  It should be special like no other day.
As a bride (I have been a bride myself more than 12 years ago), choosing the best wedding dress is the most exciting and most taxing part of the preparation.  Exciting in the sense that finally, you would finally walk down the aisle and be united with the man you love for the rest of your life.  Exciting because everybody's eyes will be on you– now I have to agree that  a bride is, and should be the star on her wedding day!   Taxing, because coming up with the final design takes so much time.   It would be extremely difficult to choose especially with the so many choices available online and in magazines.  On top of that, you also have to consider your friends' or family's opinions. While the design would matter a lot, it is still important that brides be comfortable in what they wear on their wedding day.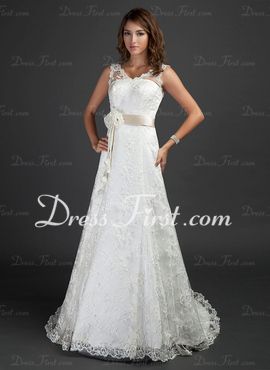 Aside from the bride, the bridesmaids need to look great as well.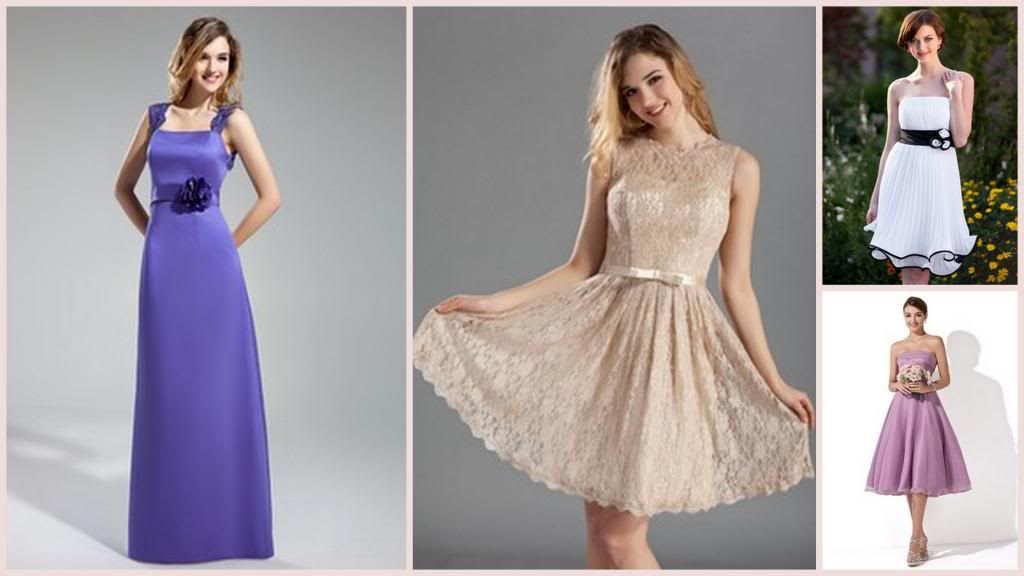 Bridesmaids could have the choice to either wear long, elegant gowns or opt to look more casual in shorter dresses, depending of course, with the theme and venue of the wedding.
Technology definitely has given brides  more wedding dress options to choose from these days. Not only will they be able to find great designs, they can also just order the dress of their choice online– gowns that are handcrafted to make them the most beautiful , the most elegant and the most stunning brides on their wedding day.
It is, after all, every bride's dream, isn't it?