To have or not to have pets could be a major decision to make these days. Why, with our busy lifestyles, a simple job as feeding or taking care of a dog could be a challenge. It is not surprising,therefore,  that most families would opt not to have pets in their houses. But mind you, according to studies, having pets could be very beneficial to kids.
Here are some benefits of having pets in your homes:
1. Pets Help with Learning
For children who have no other children, pets could be a great friends. Someone they could talk to, read stories with, and even share their beds with! According to Mary Renck Jalongo, PhD, an educator and author of the book "The World of Children and Their Companion Animals," pets (mostly dogs) have been very helpful in the learning process of mentally challenged children. Pets help these kids relax, knowing that they have a non-judgmental pal who would stick with them no matter what.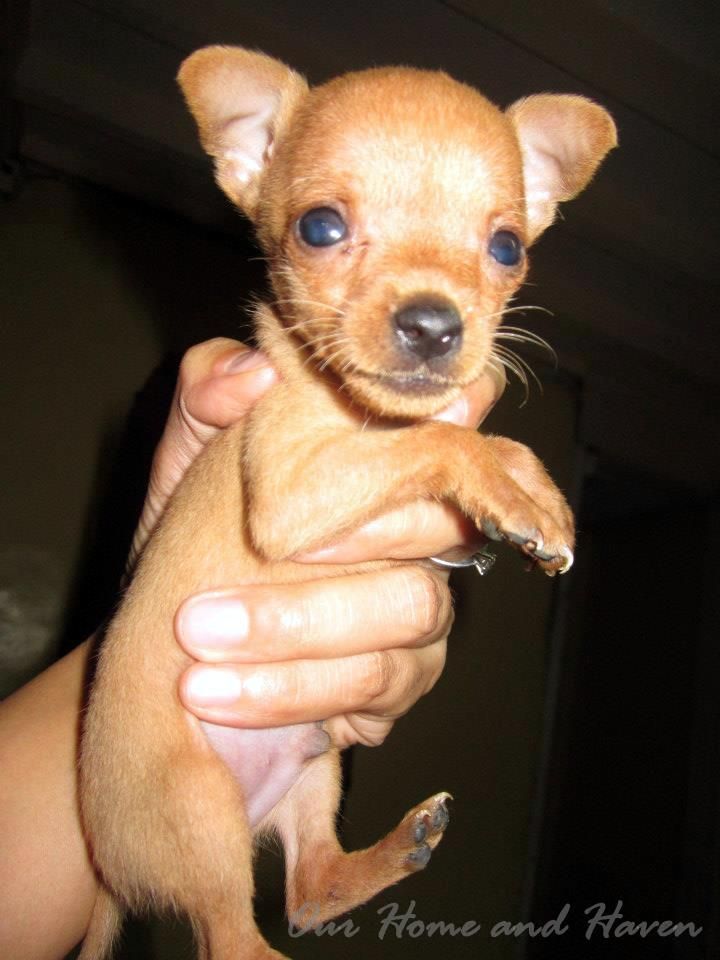 2. Pets Provide Comfort
Withrawn and bullied kids were asked where they turned to during their most lonely and sad times and most of them answered that their pets were there for them in their lowest times. Pets provide comfort for kids who are lonely, upset, sad or even angry.
3. Pets Help Kids Learn the Value of Nurturing
A simple chore as feeding the birds, a hamster or dog could teach the kids to be selfless and think of others. In our own household, it is the kids who take care of the pets and it is their responsibility to tell us that the pet food is about to run out. We thought it's a great way to teach them to be accountable to others other than themselves.
Teaching the kids to care and good parenting skills could start early in life. This is not a guarantee, but if kids are taught how to care for and nurture others (it could be their pets), then there's a great possibility that they could be good parents someday!
4. Pets Help Keep Children Healthy
Contrary to our perceptions, having multiple pets could increase the child's immunity to allergies (study conducted by Dennis Ownby, MD).   "No one knows for sure why this is the case, but when a child plays with a dog or a cat, the animals usually lick him, that lick transfers bacteria that live in animals' mouths, and the exposure to the bacteria may change the way the child's immune system responds to other allergens, " says Dr. Ownby.
5. Pets Help Strengthen Family Bond
Taking care of pets could be fun for a family. Many families take their dog for a walk or take it to the groomers together.  Deciding on the best food for the pet could also be a decision that a family could make together. Choosing a pet to take care of, for one, is also something that the whole family could agree  and work on.
6. Pets Help Children Cope with Loss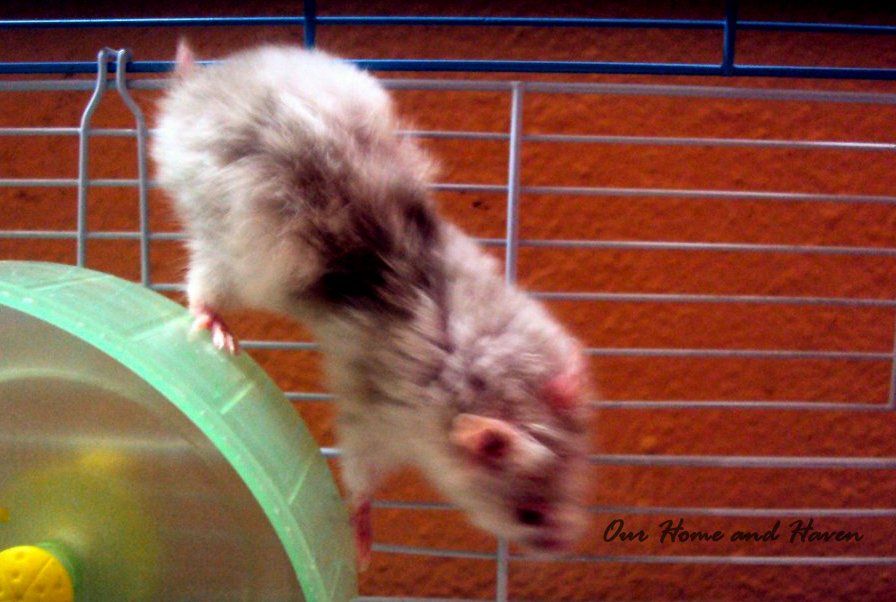 Coping with loss could be hard for both children and adults. Losing a pet to death prepares kids for this. It teaches them that life is short and limited, but the world does not end with a death of a loved one. Losing a pet teaches them how to grieve and move on in a healthy way.