In my other post I shared about some tips in choosing the right house to purchase or rent.  Our family had been in search for a house to rent for about three weeks already.  We wanted to settle in a house that's affordable with three bedrooms for 3,500 Php (83 USD) but the thing is, this housing subdivision has been severely affected by flooding a year ago.  Although we could always take the risk, we can't avoid worrying about the possibility of being flooded again especially in this rainy season.
We came across this house about two weeks ago: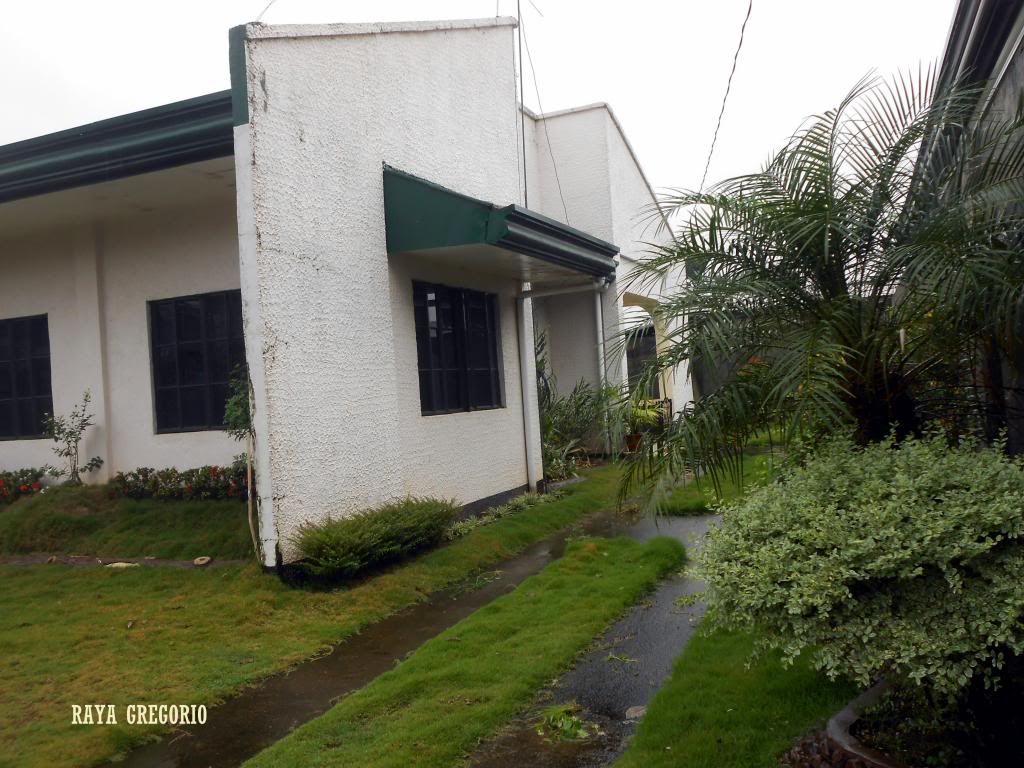 The owner of this house is out of the country and is willing to have this house rented at 6,000 Php (150 USD).  We instantly loved it because of its safe neighborhood, beautiful garden and when we got inside, we were even more surprised because it's already furnished!! Not only are we provided with furniture but we could even use their blender, microwave oven, stove, etc.
However, it took us time to decide because we were toying with the idea of living in a cheaper house.  But just the other day, we already called the one taking charge of this house that we have decided to rent it by next week.
I will be posting photos of the interior as soon as we've moved!
Thank God for this new haven!