I have so many photos in my camera that I have not transferred to the computer yet. As I was going through them tonight, I came across this: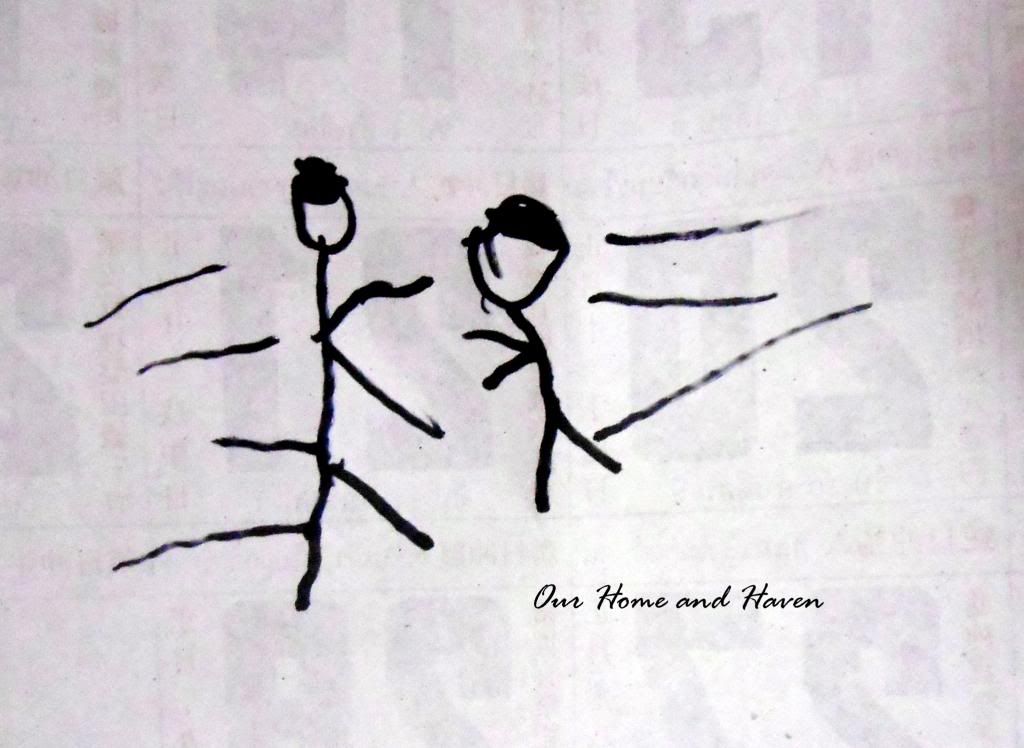 Roi made this when we were still in Bangkok.  As our departure was nearing, hubby was spending very late nights packing up and sorting our things so there were many nights where he was not able to tuck the kids in and kiss them good night.  Roi drew this so papa as his good night message.
I thought it's very sweet.  Don't you think so, too?
Shared for : BLOG PHOTO CHALLENGE