When Ria showed me her art project, I was wowed. I don't have the gift of drawing/ painting so you can imagine how proud I am right now of our girl. I actually have two siblings who are so gifted with arts and I am grateful that Ria has that talent in her genes!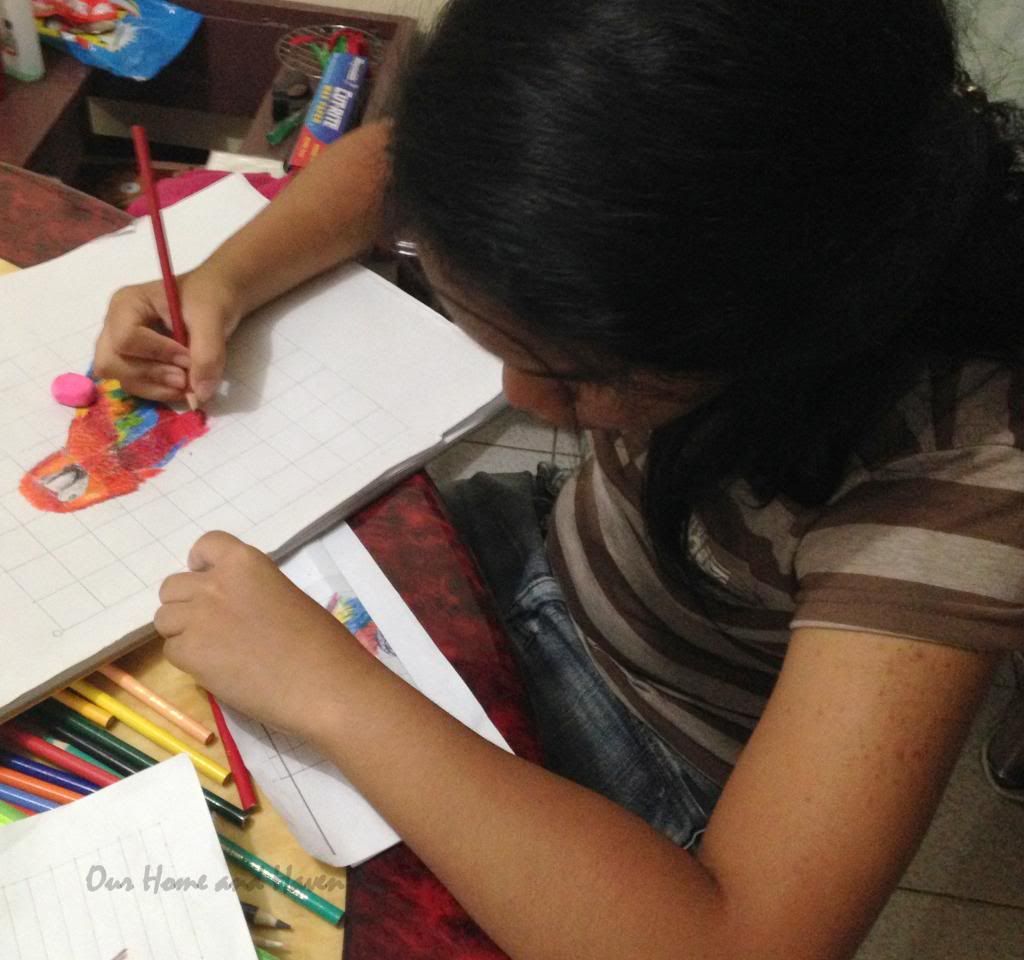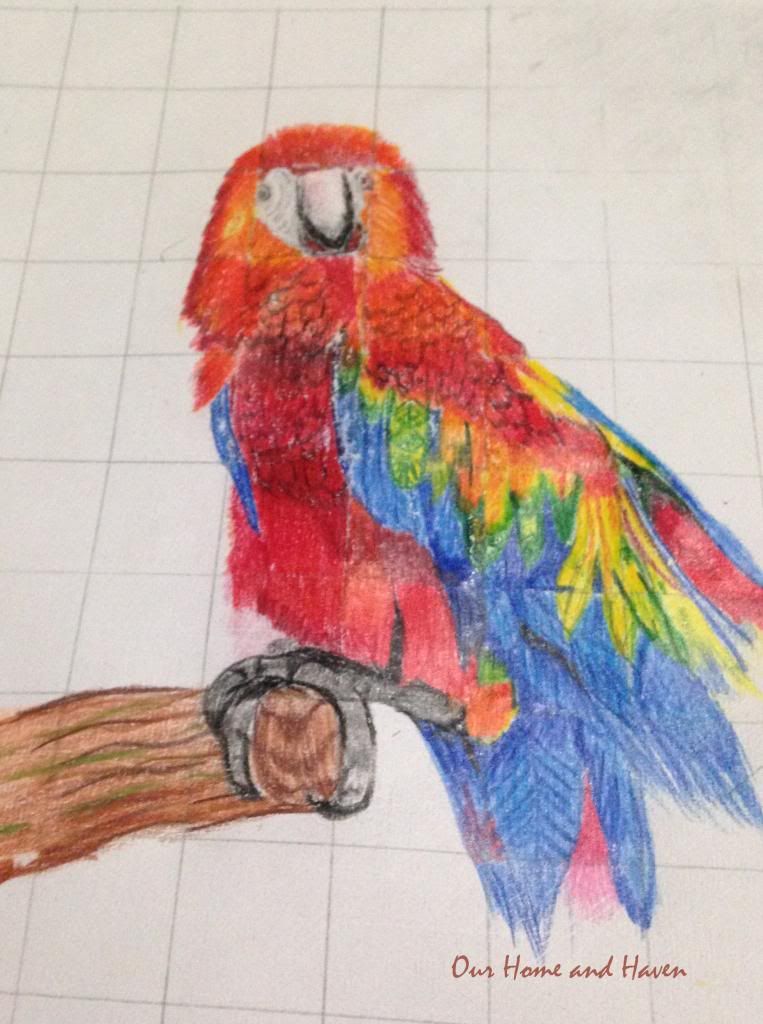 Ria said she is going to have this framed and at the end of the school year, they are going to have an art gallery in school.  Their artworks are going to be displayed on walls for other parents and children to see.  She even said that the paintings are for sale, and they'd get to keep the money.
When she asked me if I'd buy this piece for P 500, I said "yes" without thinking twice.  "I'd even gladly buy it for a thousand, dear!" I told her.
She beamed.  "I am so proud of myself," she said.
"Honey, you don't have the slightest idea how  proud I am of you," I replied.
That made her day– and mine, too.