Inasmuch as we wanted to give her a proper 12th birthday party, Ria' big day happened to be our travel day from Makati to Cavite last Saturday. Although we already went to Star City two days before her birthday, I still wanted her to remember how special it was to blow a cake or have balloons so I asked a friend in Cavite, Des, to buy a cake for us.
But it turned out that Des did not want to surprise just Ria but all of us– we were expecting to stay in a room at the church but she and two other friends decided to book a hotel room for us for one night!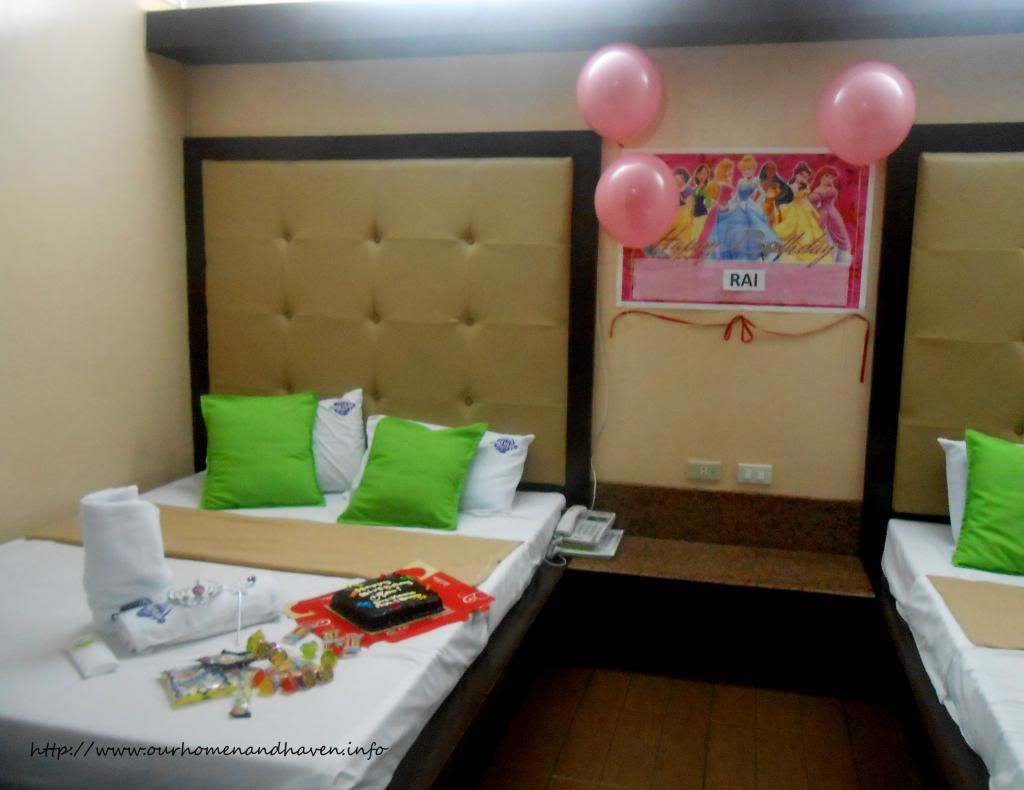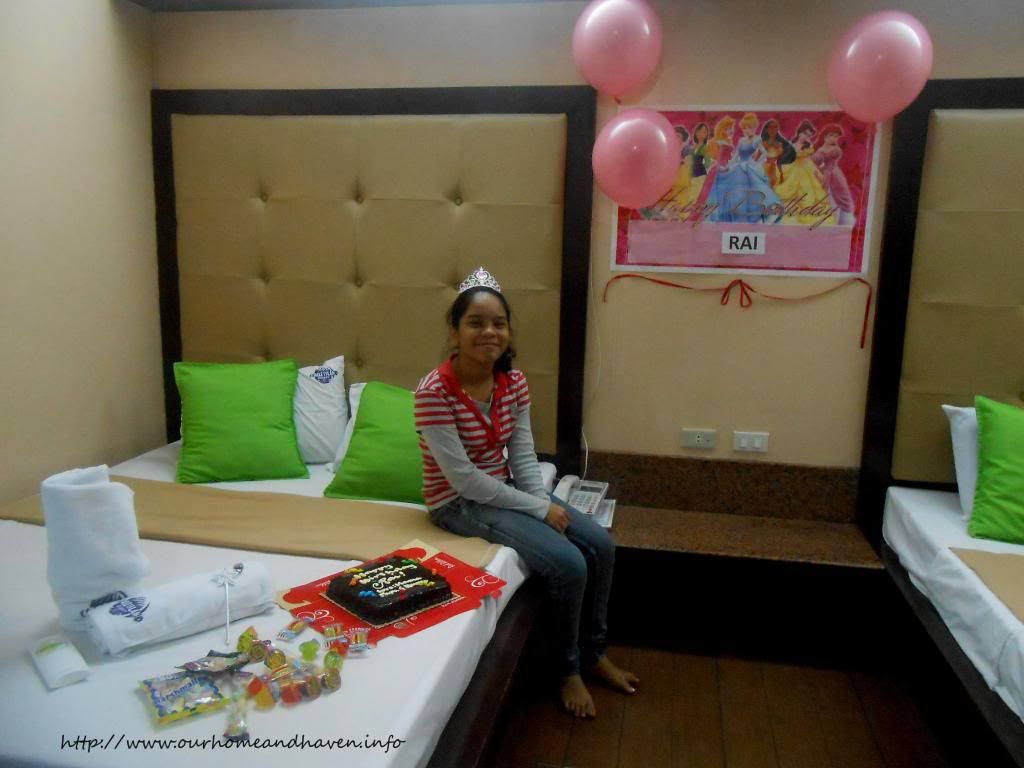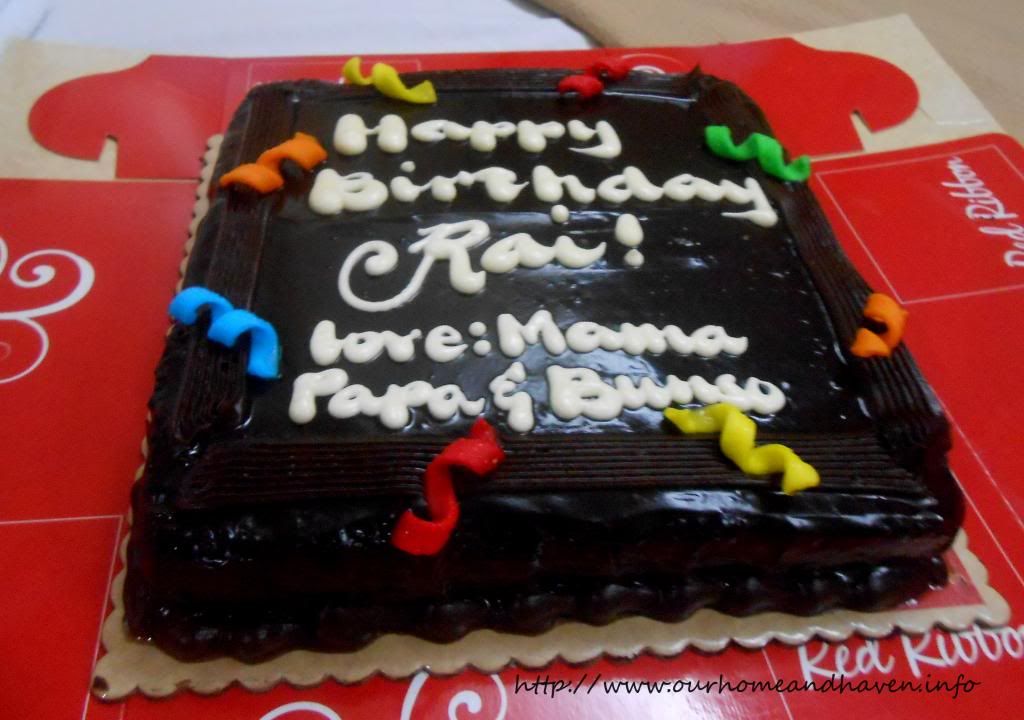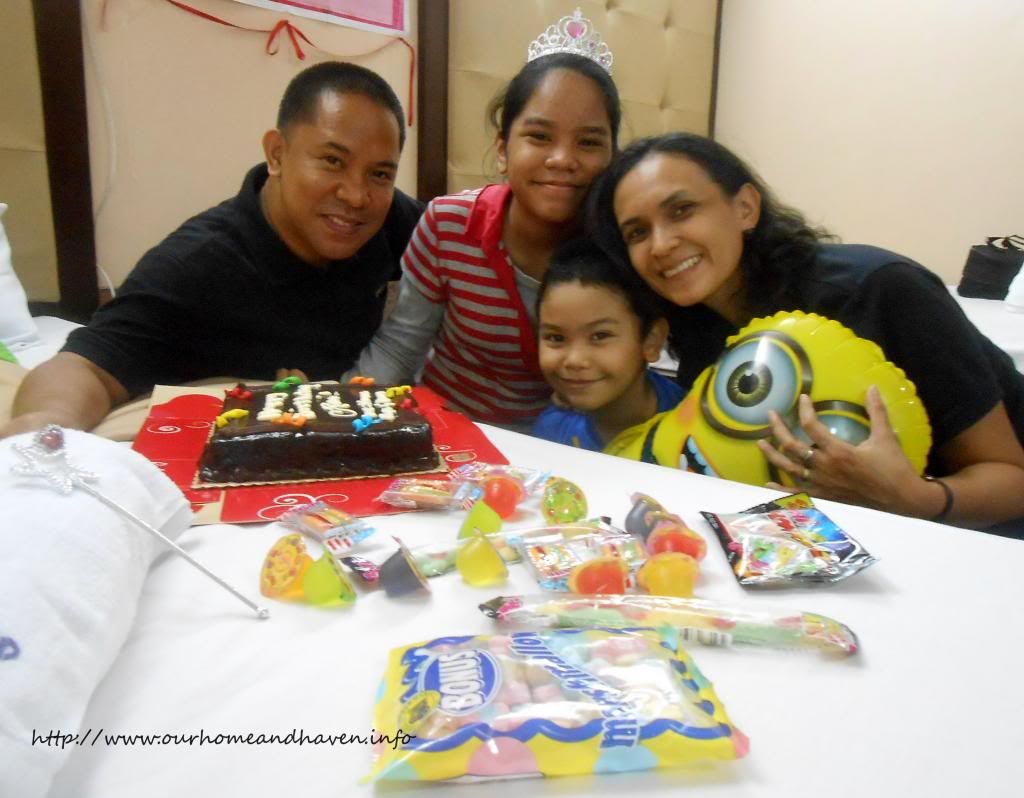 It was indeed a memorable birthday for Ria.  She is a growing girl, a true gift and we are so blessed to have her.  It was a day of thanksgiving for us– for the gift of life, for our kids and yes, for friends who are also our family wherever we are.
Happy 12th Birthday, Ria.  Love you to the moon and back!