With modern technology, it is not surprising that kids could become so techie and wired as early as three years old.  While this is is supposed to be a good thing, I know of many parents who have this as a reason to worry, especially when kids could become so preoccupied with their online games, videos and social networking sites that they forget to connect with other people in their own homes.
I am not saying that playing online games or spending time in the internet could be bad for the kids– our own kids play games in the computer, too but always, we see to it that we monitor and limit their time.  There are other games that could that could be very beneficial to their learning.  What's great about these games is that they could be played by many family members so it  could serve as a great bonding time, too.
So here are a few suggestion of games that could be great for your child's learning:
1.  Puzzles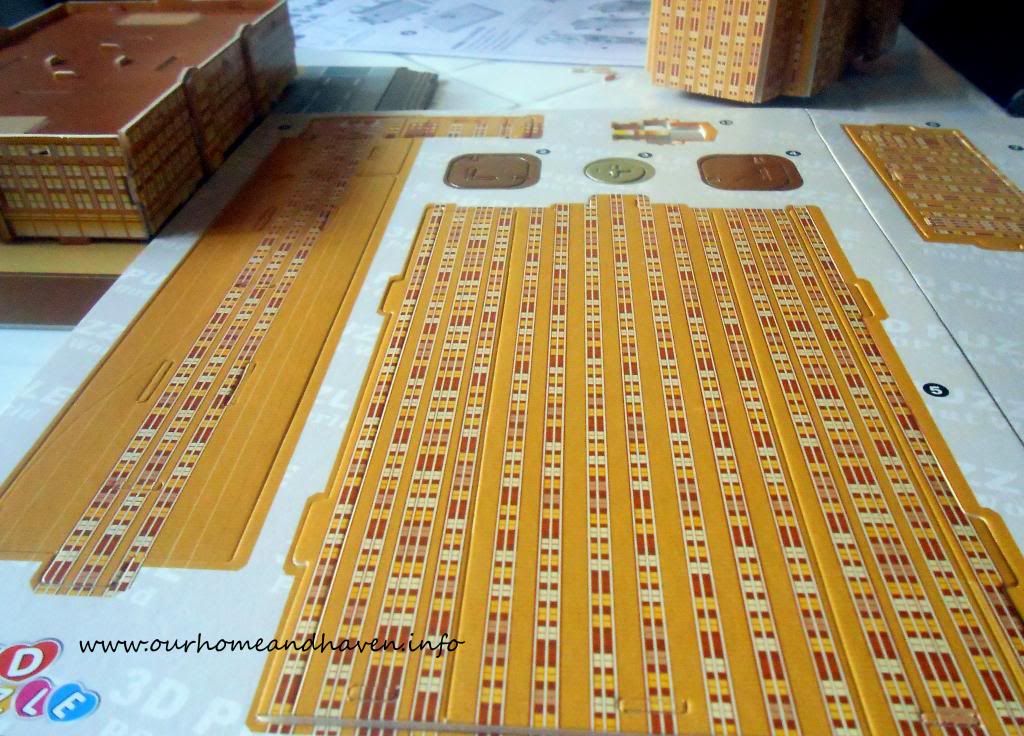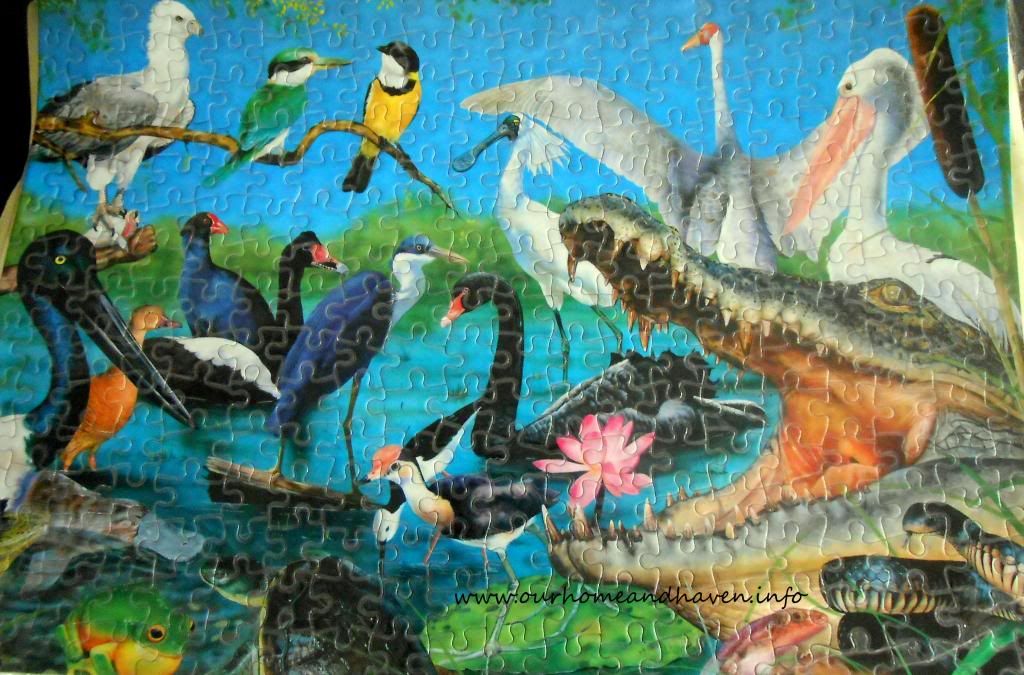 For toddlers, puzzles aid in the development of cognitive and psychomotor development.  It is also great for development of the eye-hand coordination skills.  Studies show that solving tiny pieces of puzzle helps kids develop their problem-solving ability.  It teaches them to persevere and not to give up.  Of course, after every puzzle is solved, a child usually feels good about himself– in other words, solving a puzzle helps boost a child's self-esteem.
Puzzles  are not only for children.  It  is also beneficial for adults.  Instead of spending too much time watching TV or online, one could challenge himself to finish a 1,000-piece puzzle!  Elderly people who are still fond of puzzles, according to studies, are found out to have better memory skills.
2.  Rubik's Cube
Rubik's cube is also another kind of puzzle that has become so popular in the 80's.  Just as exercising helps develop our physical bodies, playing games like the Rubik's cube exercises our brain cells.  This is good for elementary level kids and for adults of all ages, too.   In a  five-year study involving more than 400 participants over 75 years of age, it was found that activities that involve thought, such as reading, writing and board games, were more likely to ward off dementia.
3.  Board Games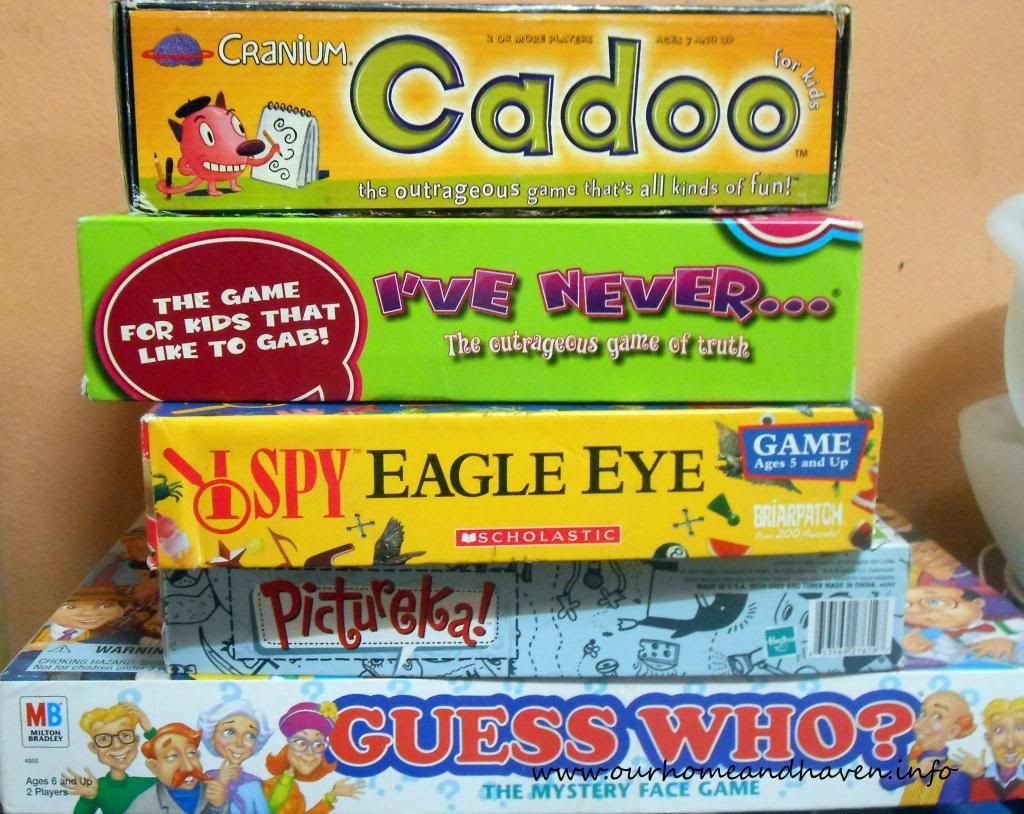 Board games are excellent for family time.  It is a good way to bond and teach kids to use their initiative, to think on their own and to be handle defeat.  It also teaches them how to follow rules and learn many of life's important lessons the fun way.  For older kids, chess could be an excellent way to teach kids about focus, to skillfully strategize and determination.
 4.  Lego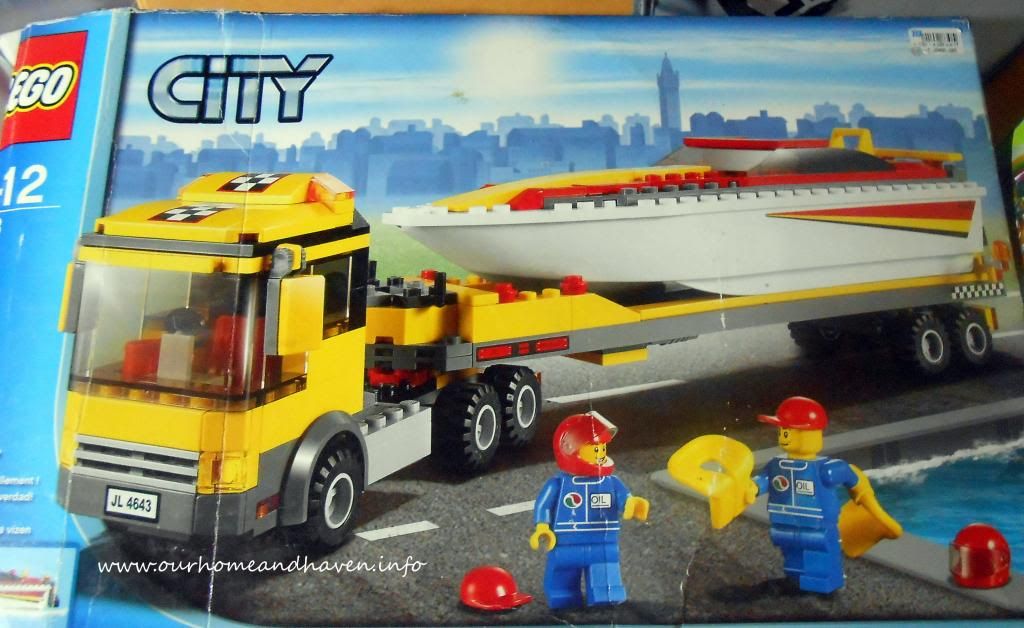 Lego develops a child's spatial perception, challenges his creativity and ingenuity.  The more LEGO pieces and the more diverse their shapes, the better!  A child could never go wrong with LEGO because he can create anything he/she wants with it!  LEGO helps a child's patience and gives him a sense of accomplishment once his/ her creation is done.
Shared for: B P C