When friends and family come to visit us in Bangkok, we always see to it that we'd take them to King's Park. Going to a park, for me, is a lot more fun plus it's less expensive compared to going around malls and shopping centers.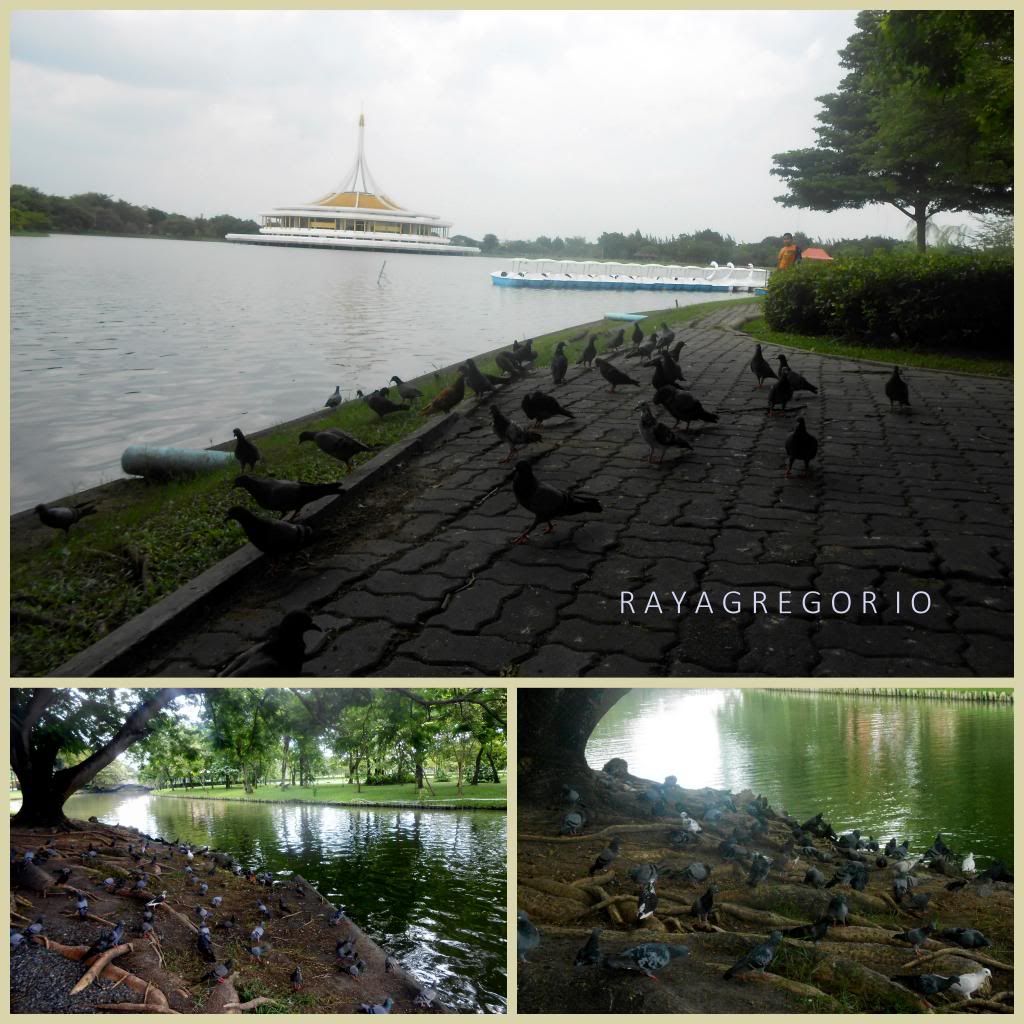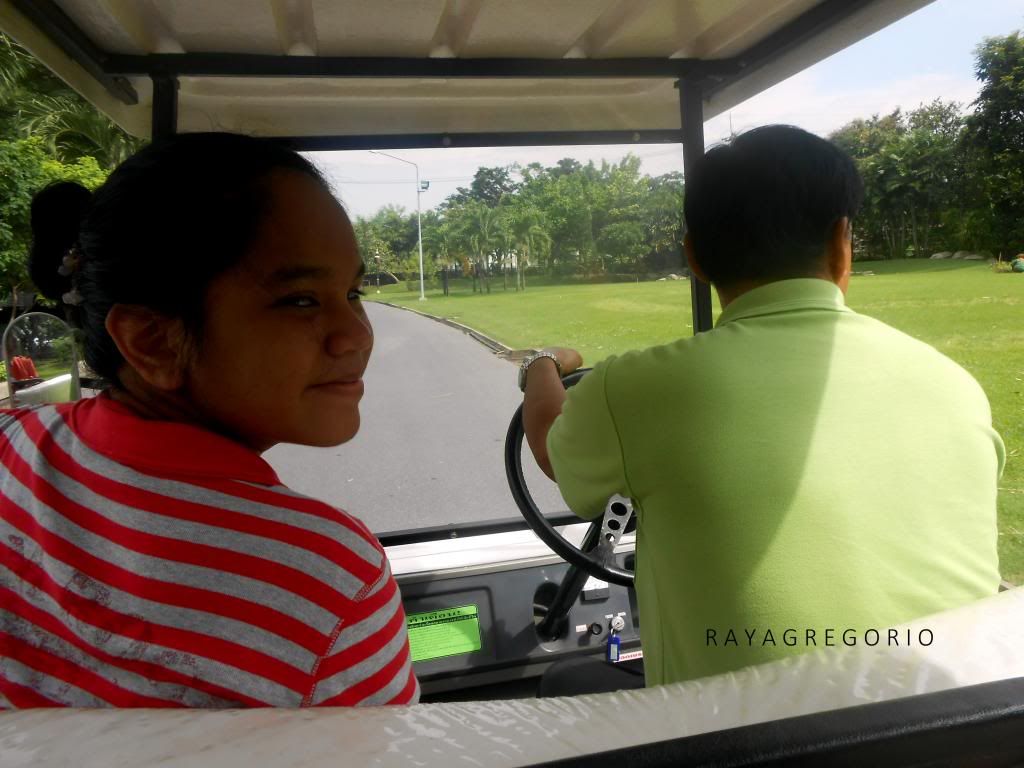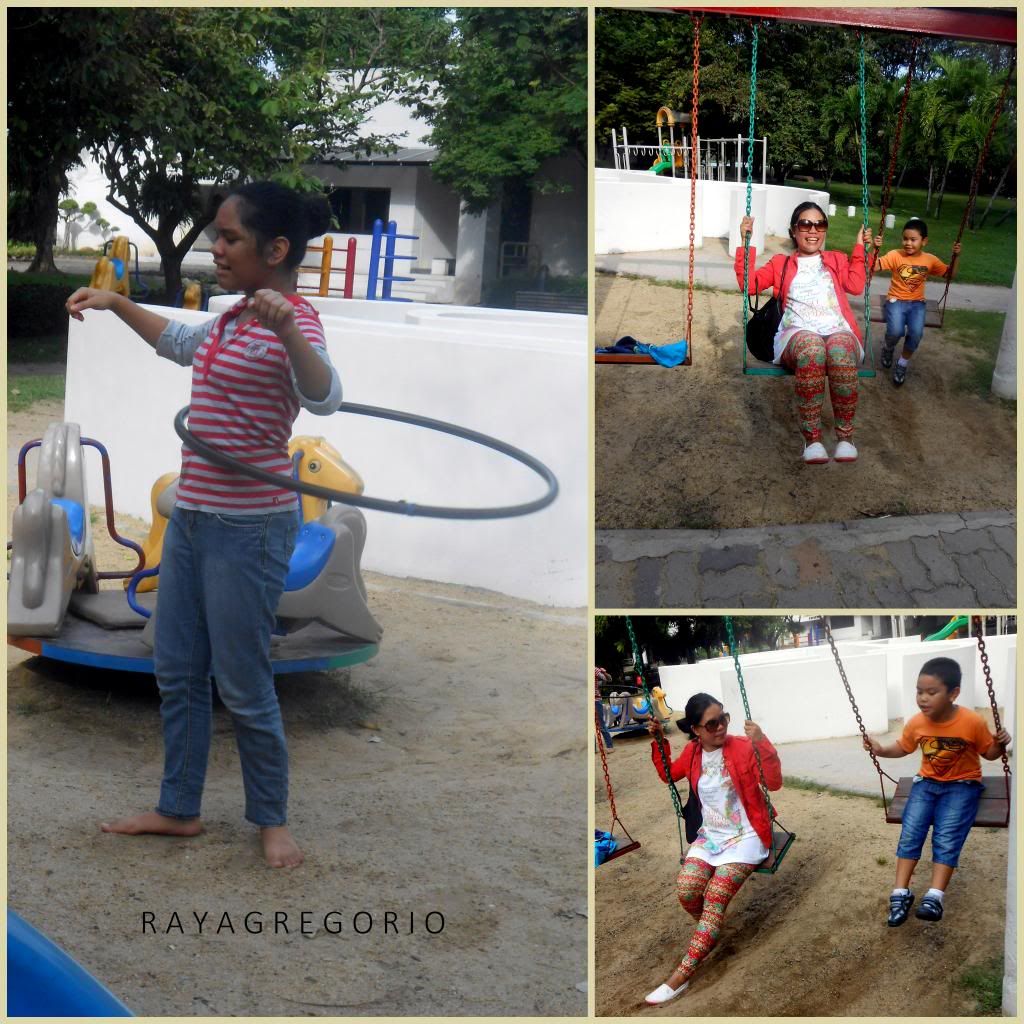 Suan Luang Rama IX Park is the largest public park in Bangkok and is located in the Bang Na area. A good distance away from any BTS or MRT station, this tranquil and peaceful park is the perfect spot for those that wish to get away from the tourists and forget that you're in a big city for a few hours.
The park was created to celebrate the 60th Birthday of His Majesty the King in 1987 and there is a museum in the park dedicated to his work.
Source: http://www.globaltravelmate.com