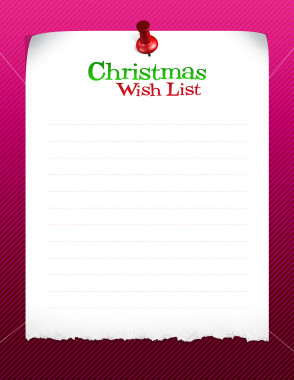 If people would ask me what I'd want for Christmas, I actually have so many answers. I am definitely buying Ria an oven two months from now, and hopefully, we will be able to buy her an electronic piano for Christmas. I guess my DSLR camera would have to wait– sigh, sigh!
If there is one thing that I would love, it's seeing my kids develop their God-given talent in music. I don't want them to look back and think to themselves that they were gifted but were not given a chance to grow their potentials. Financially, we are not really able to buy these things with our present budget but we made sure to save up.
Saving up is not an easy thing to do, but we are trying. It can mean less eating outs, not buying things we want but don't necessarily need, etc.
Going back to getting the kids (Ria in particular because she is showing interest in learning the instrument), I won't mind buying them a flugelhorn if needed.
I guess this is what happens to a mom who wants the best for her kids- and setting aside my personal desires would have to be put to the side… and I don't mind at all!