Archive for December, 2011
Roi has come to love computer games, and we are very careful that he does not spend all his time there.  We see to it that although he is still 5, he could do some household chores or develop his reading and writing skills.
The photo above is his "Feeding Frenzy" drawing.  Don't you think it's cute?
Shared for: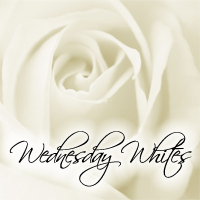 Pattaya is a city in Thailand that is known for its beaches and tourist attractions.  Our family along with friends went there for a short holiday.  It was such an enjoyable time!
We were with another family and our kids' teacher, but it still was a fun family time!  Click here for more of our beach photos!
Shared for: